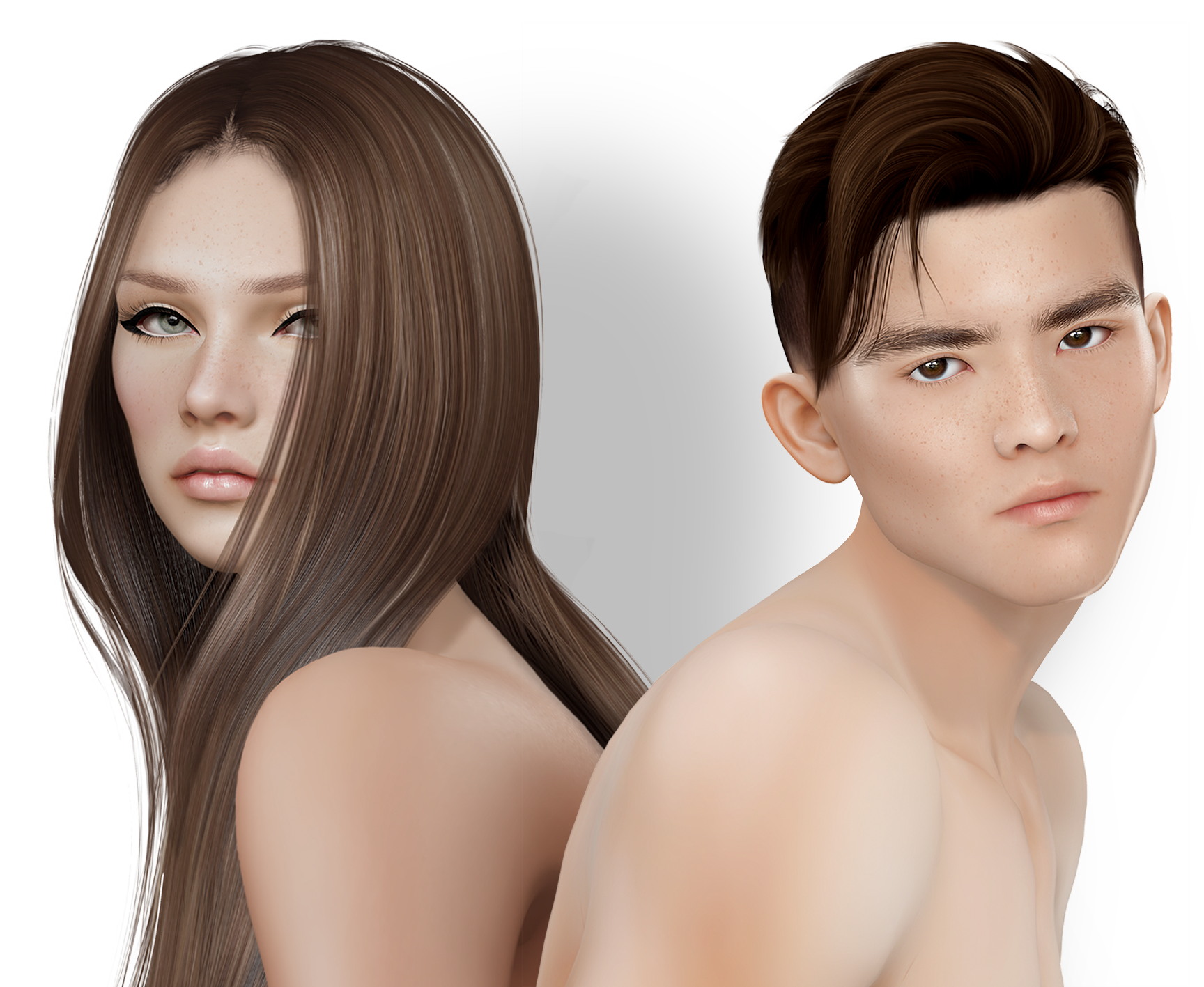 CREATE
UNIQUE

AND BEAUTIFUL CHARACTERS. BRING THEM TO LIFE WITH OUR ONE OF A KIND MOCAP ANIMATIONS

Feel beautiful, set yourself apart from the rest with your own style/look, the possibilities are endless with LeLUTKA.
Exceptional attention to detail, from the Main HUD to all the BoM add-on, bug-free system, and unrivaled support for premium user experience.
We care about your investment which is why we provide you with an ever-evolving and continuously improving the product through free updates.
Innovative rig weights for superior slider control. No jagged or broken mesh, just your shape.
Feature-packed Head, Main HUD, and 3rd party content for a truly unique look.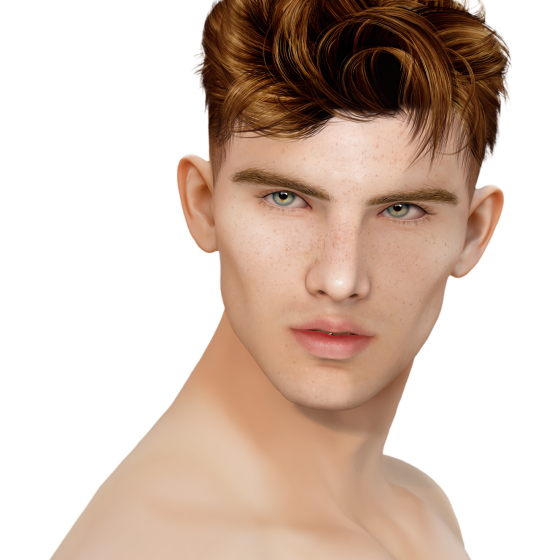 MORE FEATURES
Bakes on Mesh Native out of the box.

A large selection of skins & makeup from different designers across the Second Life grid.

Animated ear Addons that fit seamlessly with our heads.

Two-layer options for HD eye makeup/textures as well as one HD Lips layer.

Evo Mode and Evo X  Mode

 
FAST, INTUITIVE AND EASY-TO-USE HUD UI.