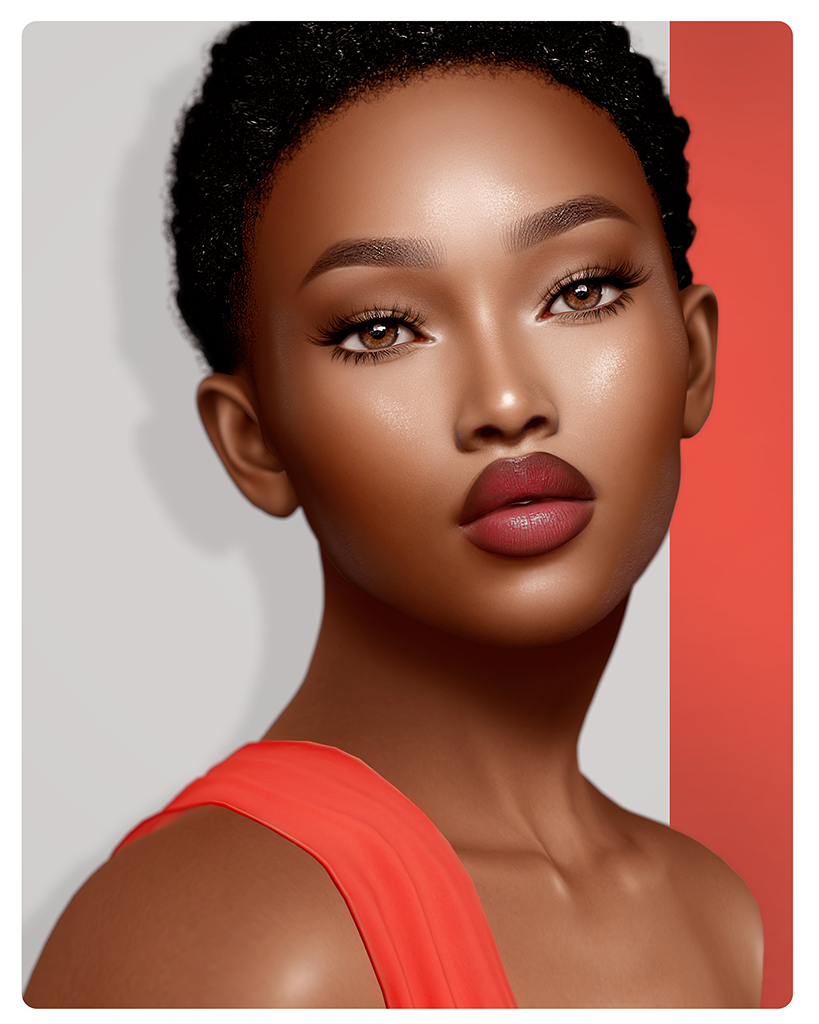 Fellow Content Creators,
We truly appreciate your interest in creating content compatible with LeLutka heads. Unfortunately, we do not share our mesh files for personal use and hobbyists but feel free to download our 2d PSD kit available for everyone. We have provided multiple layers files for you to be able to create with ease. Files include both female and male options.
If you own a business within Second Life and would like access to our 3d files, please register, and we will gladly review your application.
However, please understand that to be approved, you need to meet few requirements. This is simply for us to protect our work by sharing files with you.  
List of requirements that need to be met:
An in-world store or a Marketplace.

You must have a minimum of 8 items created. It does not have to be LeLUTKA items, but relevant content should have been made already, for example, Makeups, Skins, Lashes, Eyes, Hair or any type of rigged head accessories.

Social media presence is very important as we use this information to validate and ensure those applying are active. Please note, Flickr is mandatory.
Those applying must have content activity in the last 3 months. If you don't, we suggest the public texture kit to start with, and you can apply again at a later time.